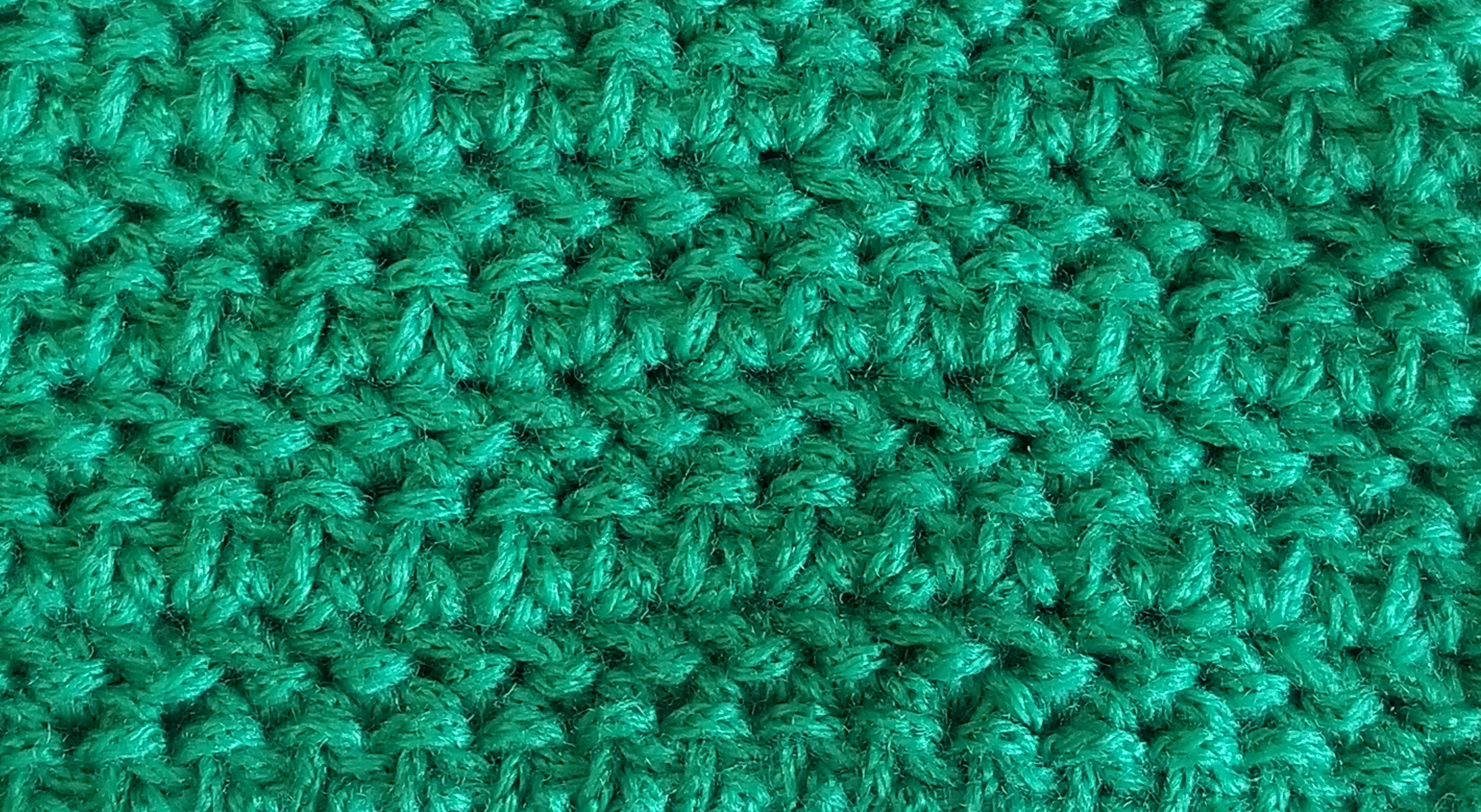 The Herringbone Half Double Crochet (hhdc) is yet another one of my favorite crochet stitches. This stitch, although very similar to the half double crochet, has a unique bump by only one slight alteration when working the half double. As far as I know, this stitch doesn't have a common symbol used in charts but can be used in so many projects! I started using this stitch in the Heart of the Night Slouch back in 2013 and have used it several other patterns to date.
How do you achieve this look? Continue reading below and check out the video tutorial at the end.
Save this tutorial for later by pinning it here!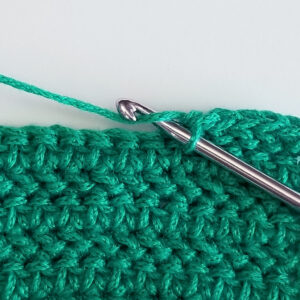 Yarn over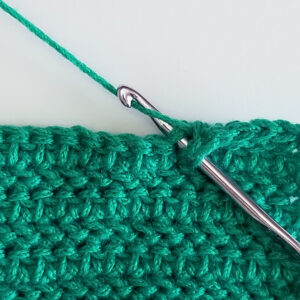 Insert hook into next stitch.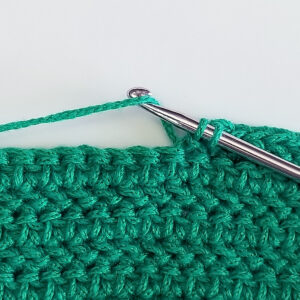 Yarn over and pull through stitch and one loop on hook.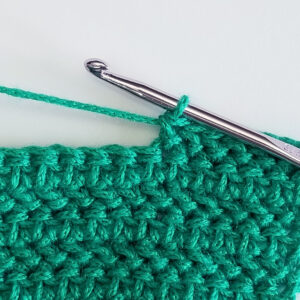 Yarn over and pull through remaining 2 loops on hook.