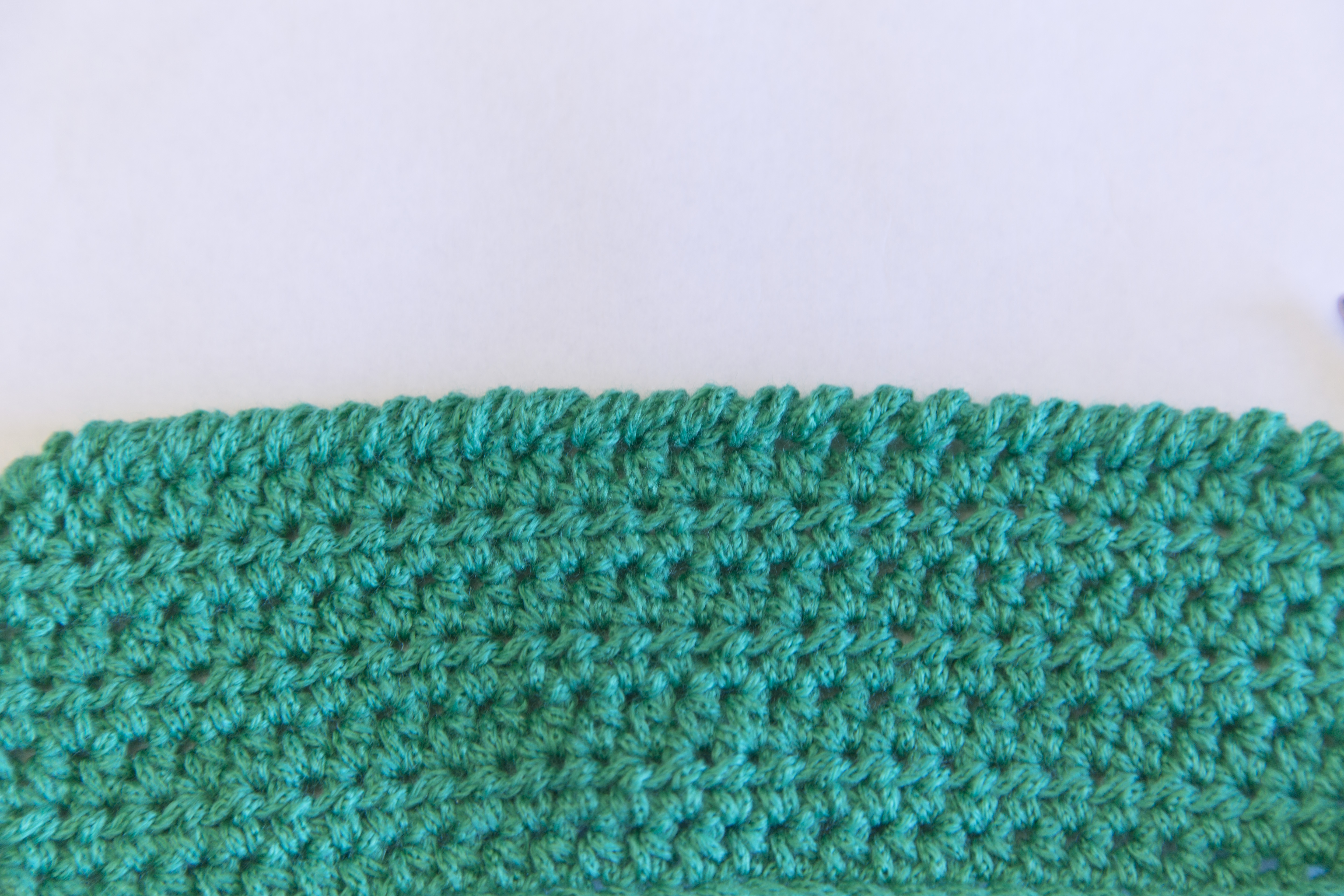 The Reverse Single Crochet (also known as the crab stitch) has been one of my favorite edging stitches since I used it in the Peacock Lace Beanie back in 2012. Personally, I love this stitch as a finished edge. Not only does it add a unique crochet twist, but it's slightly more thick than common stitches, making it stand out compared to most others. With the result of these stitches, you normally will not work into them. The abbreviation for this stitch is 'reverse sc' or 'rsc' in written patterns, and can be seen in most stitch charts as one of the symbols below.

How do you achieve this look? Continue reading below or check out the video tutorial further along.
Save this tutorial for later by pinning it here!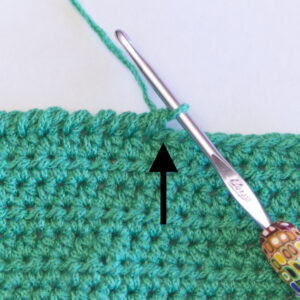 This stitch is very similar to regular single crochet. With Reverse Single Crochet though, you'll be working to the right.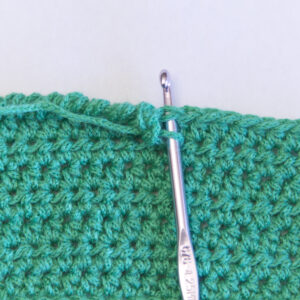 Insert hook into the open stitch to the right.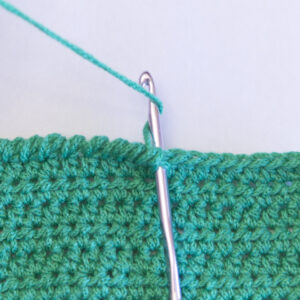 Yarn over (YO)…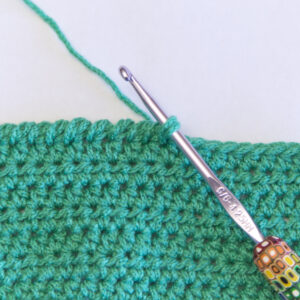 And pull up a loop.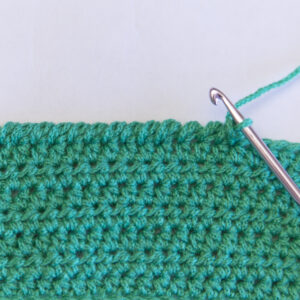 (Finish like a standard single crochet.) Yarn over and pull through 2 loops on your hook.