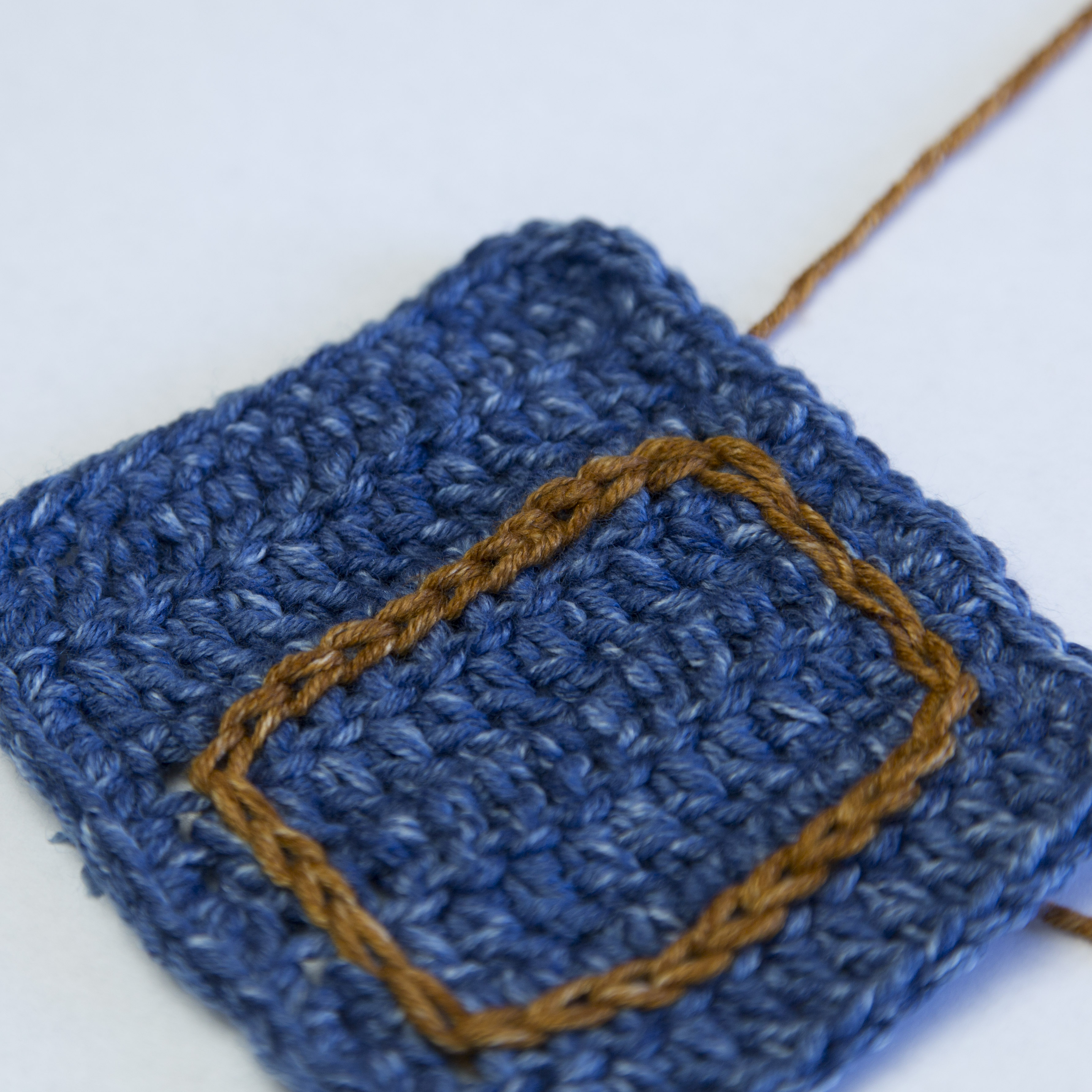 Surface crochet is like it sounds: crochet on the surface of already crocheted piece. It may not sound all that appealing, but surface crochet can add amazing detail with eye-catching results. A similar color can add subtle detail while contrast and bold colors can make it pop! And don't stop with color, surface crochet allows for nice circular shapes and fun designs. Want something really unique? Add in a totally different yarn for added texture. Regardless of what color you choose, it's easy enough to add to any piece!
The biggest key to surface crochet is consistent tension to keep your work professional looking. Don't know how? Keep reading to learn how!
⇢Pin it here!
⇢Subscribe to the Crystalized Designs Newsletter to get every tutorial right to your inbox!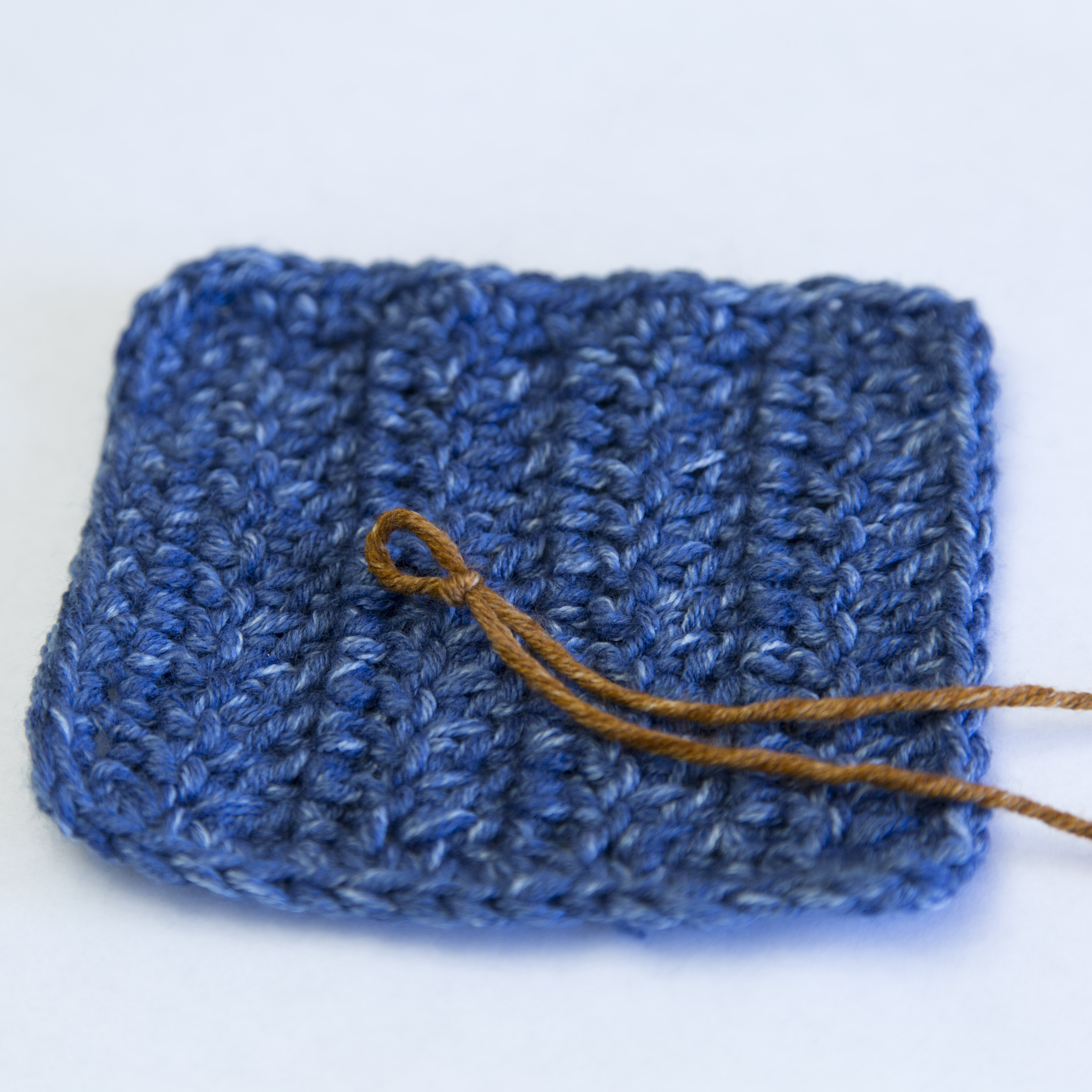 Choose the piece you want to surface crochet on and make a slip knot on your surface crochet colored yarn.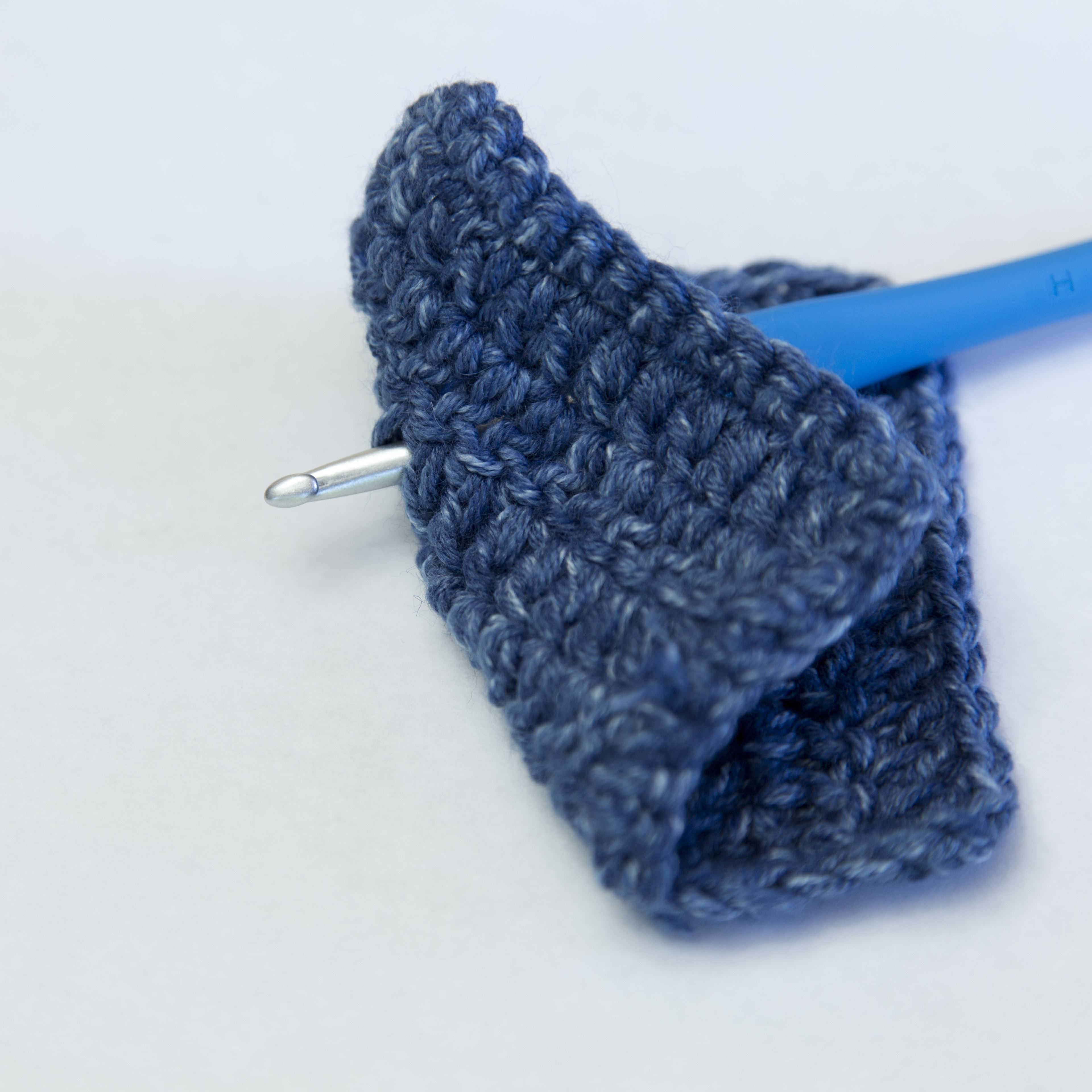 Insert your hook from front to back of your crocheted piece.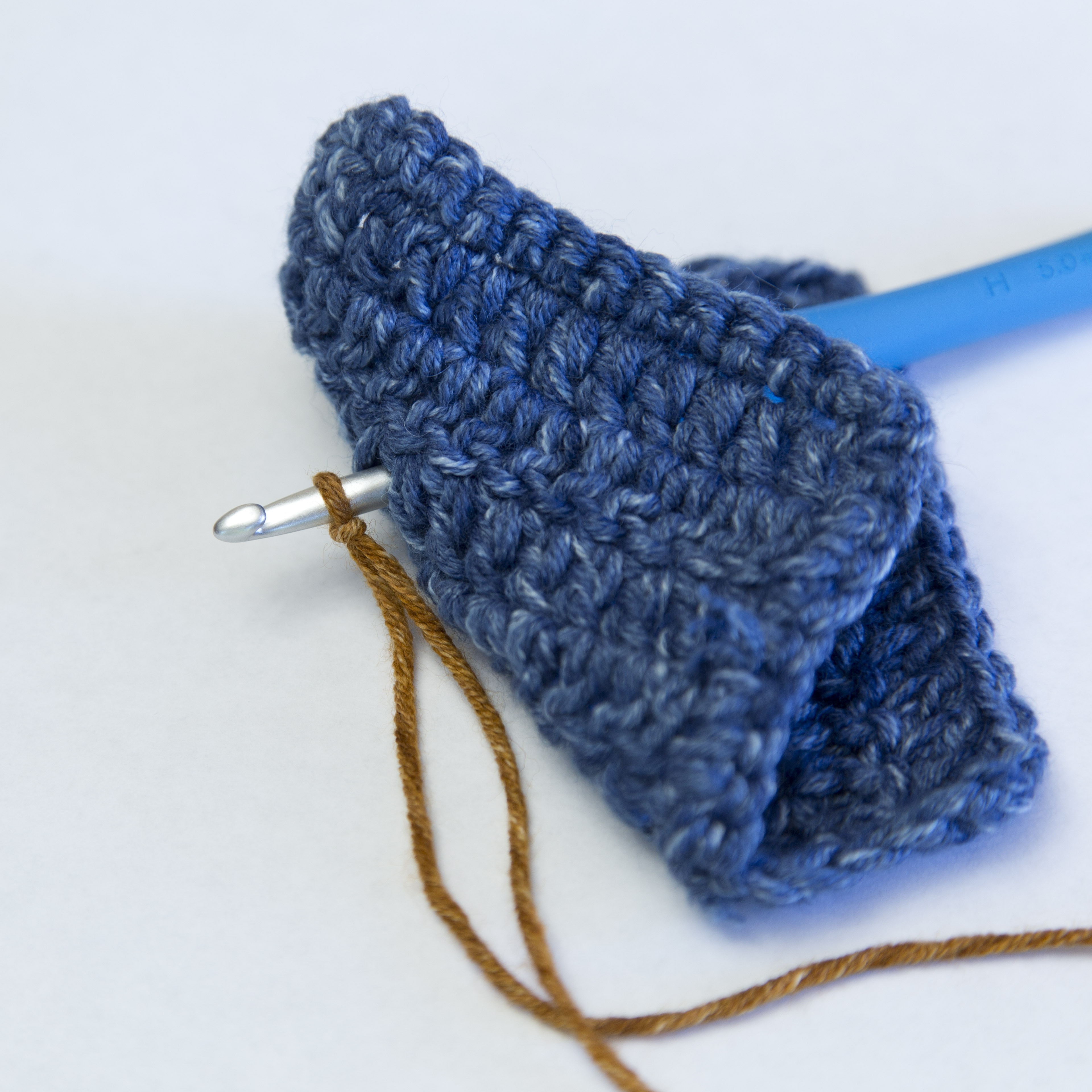 Put your slip knot on your hook which is on the back side of your piece.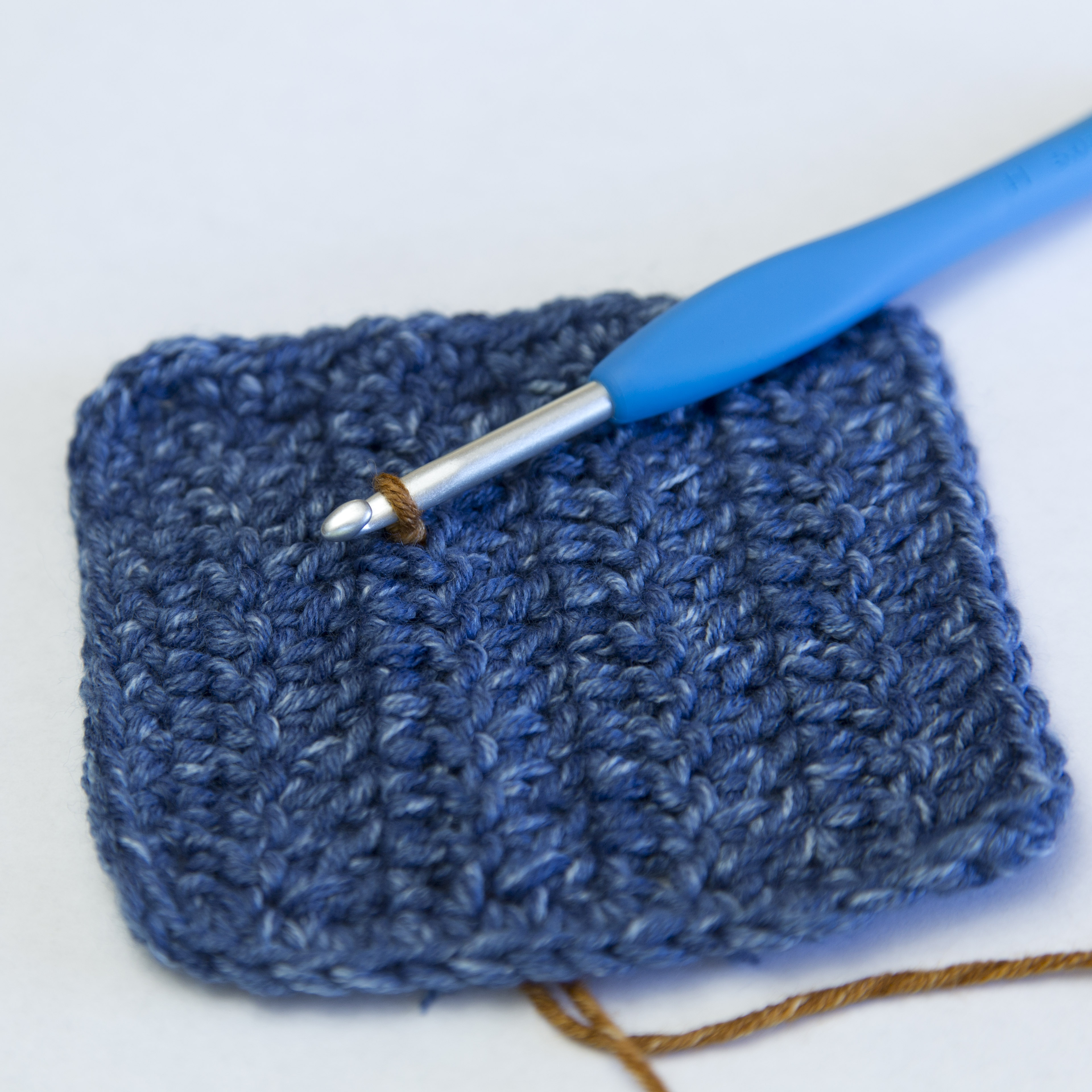 Pull slip knot through to right side.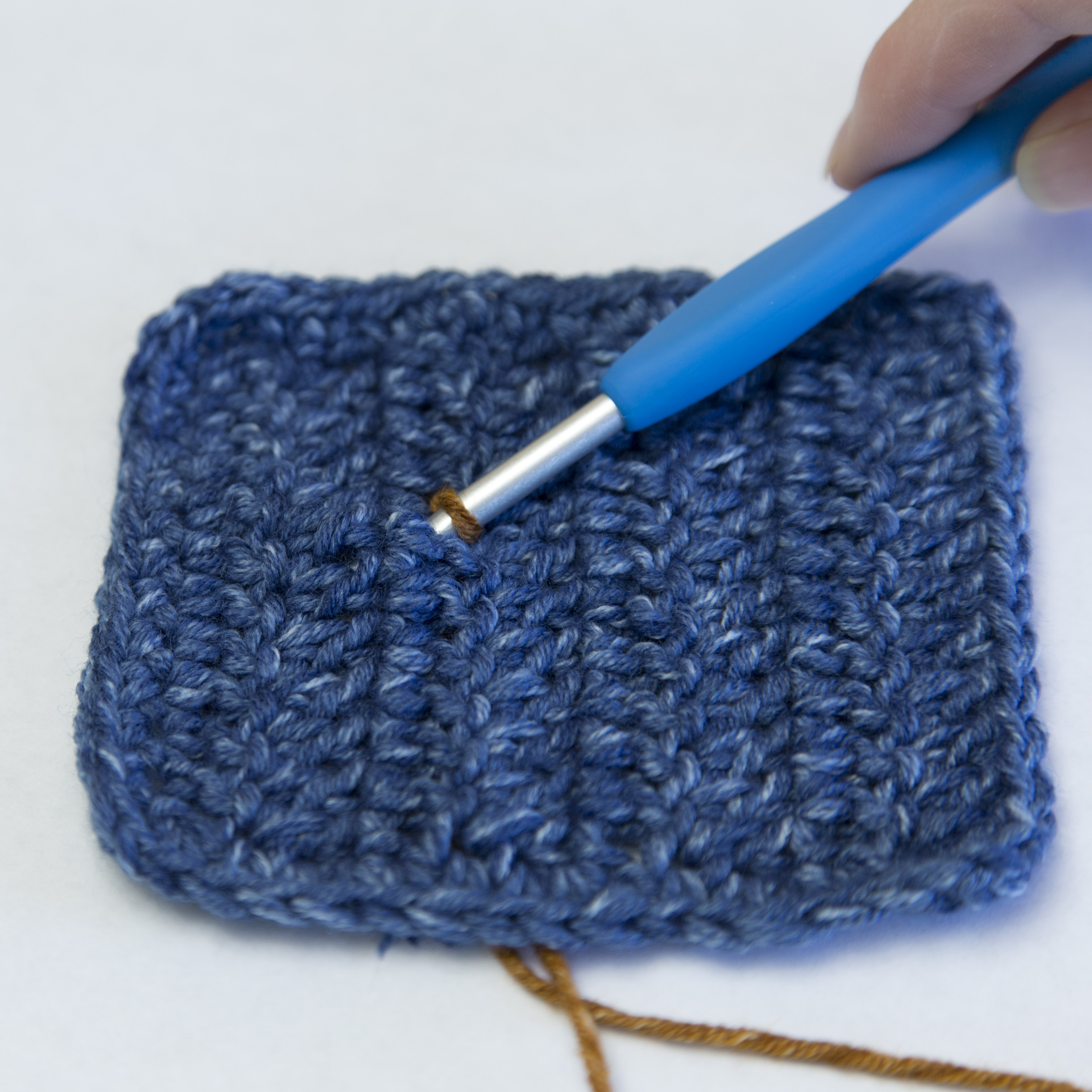 Insert hook between next stitches.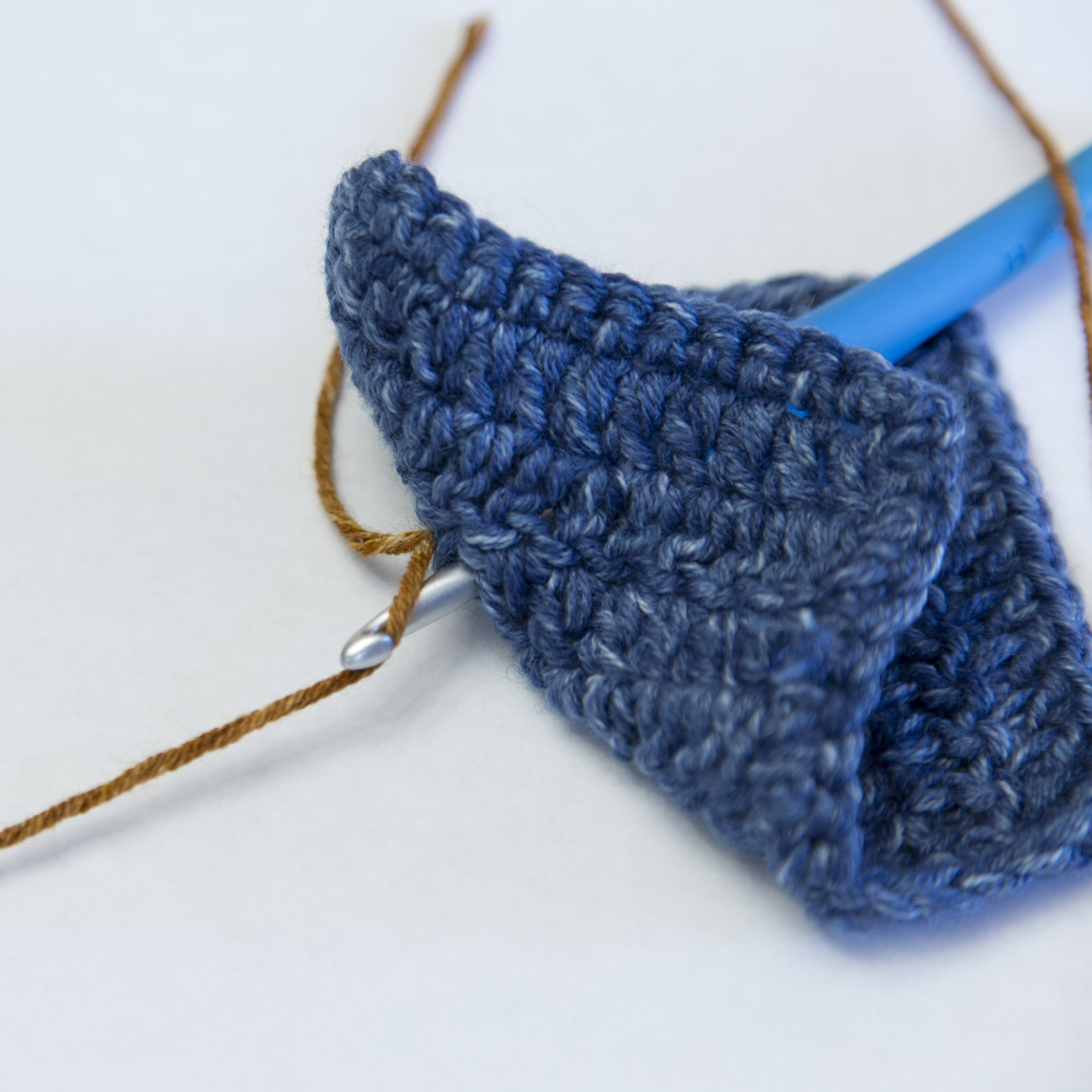 Front back side, yarn over (YO) with working yarn.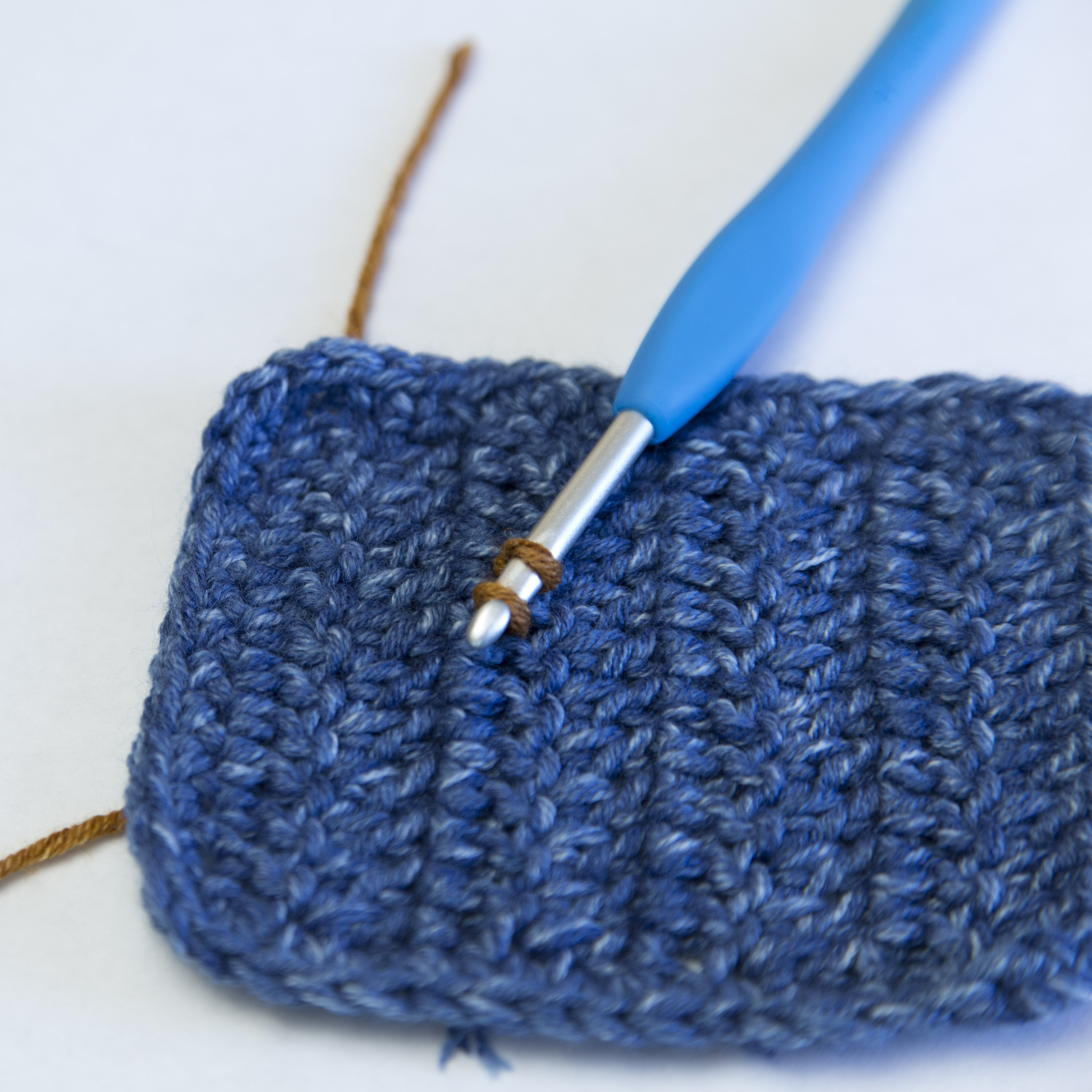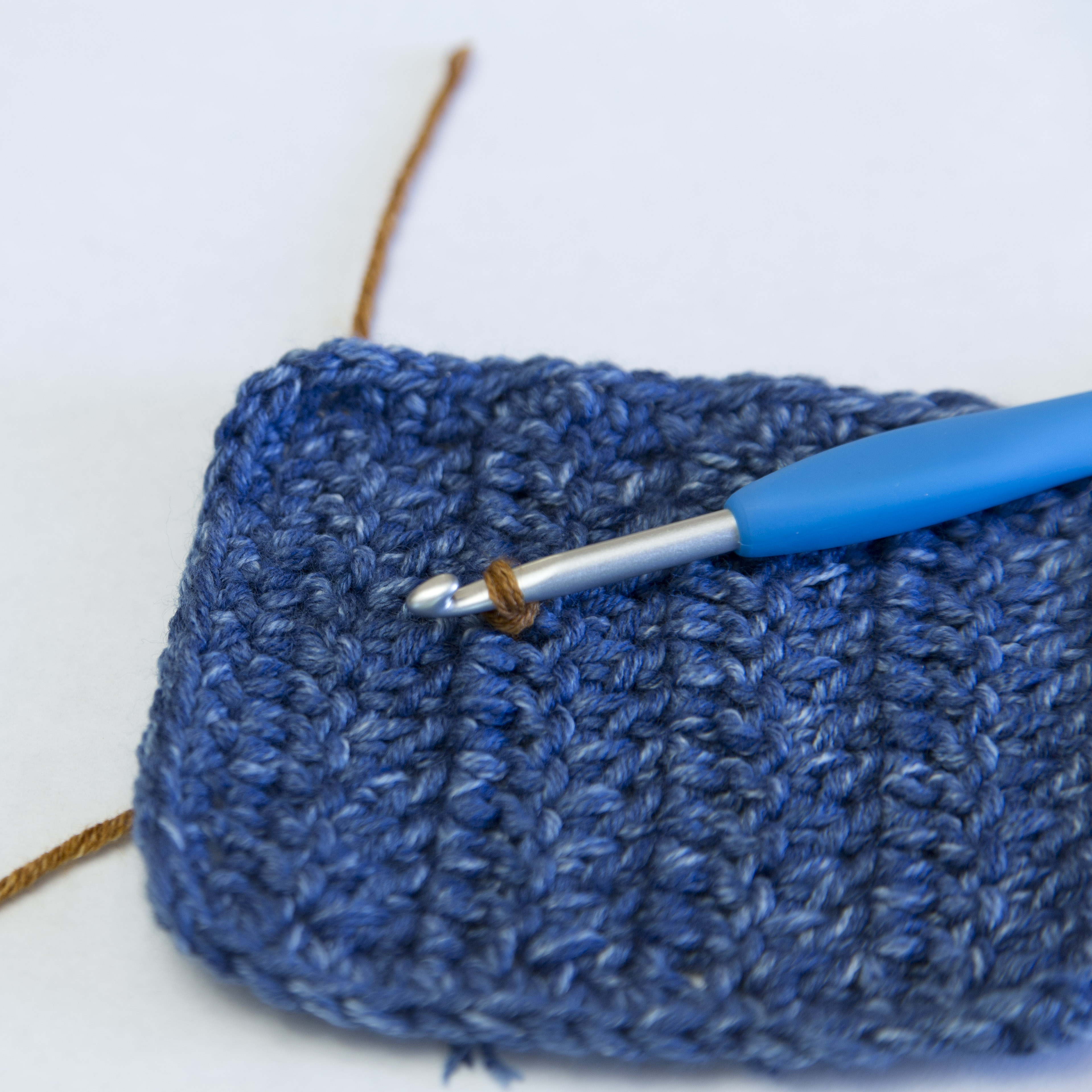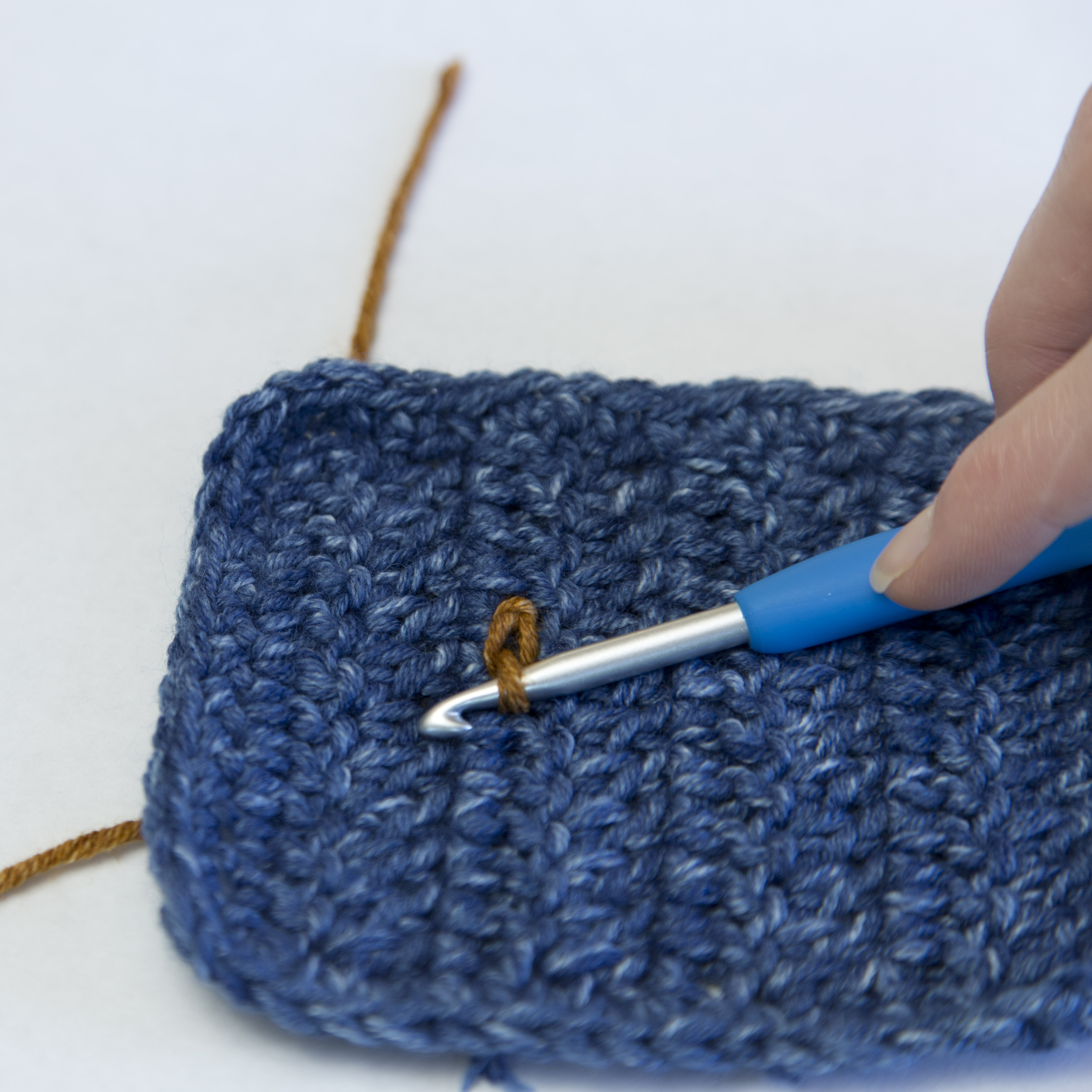 Pull through stitches and loop on hook. You have now completed one surface crochet!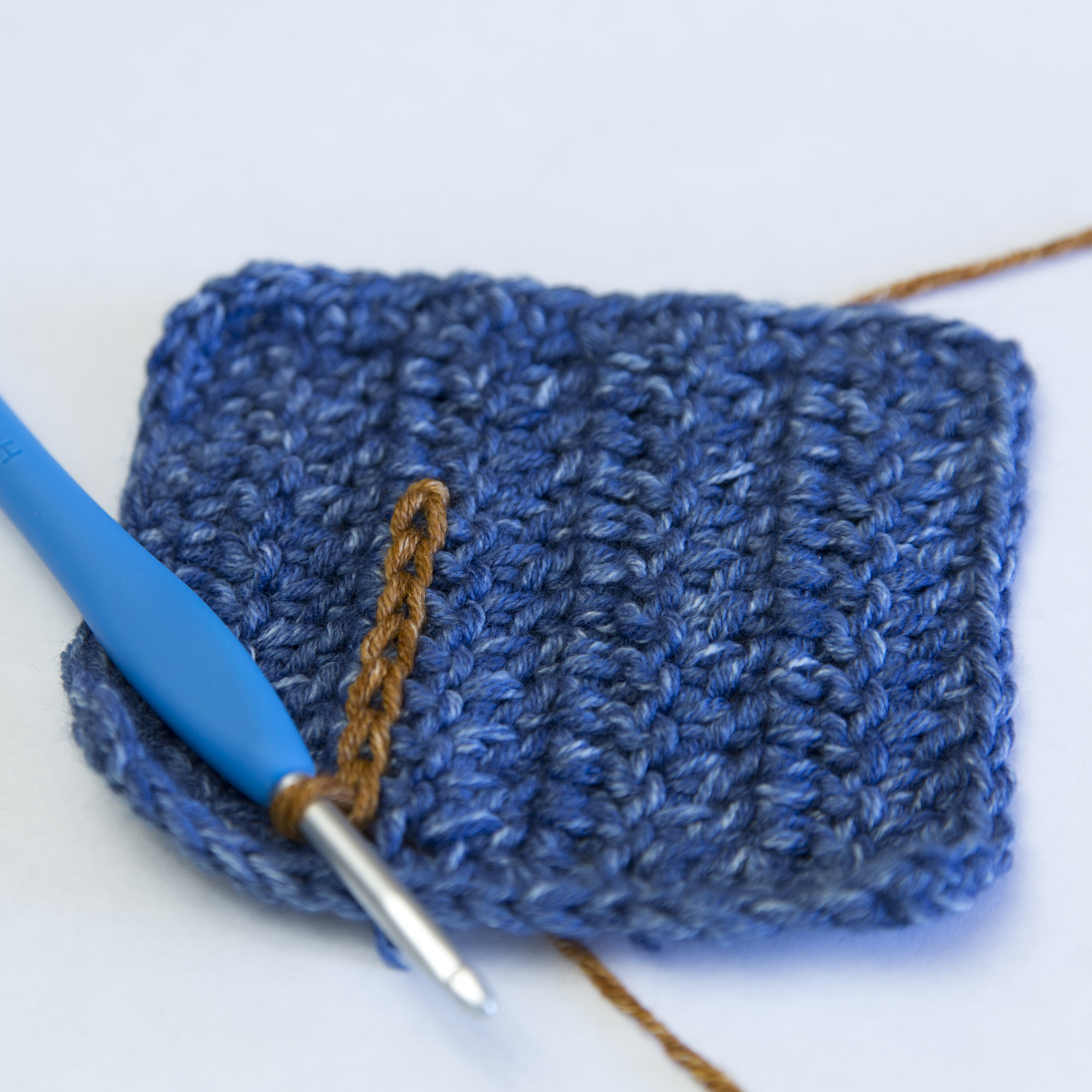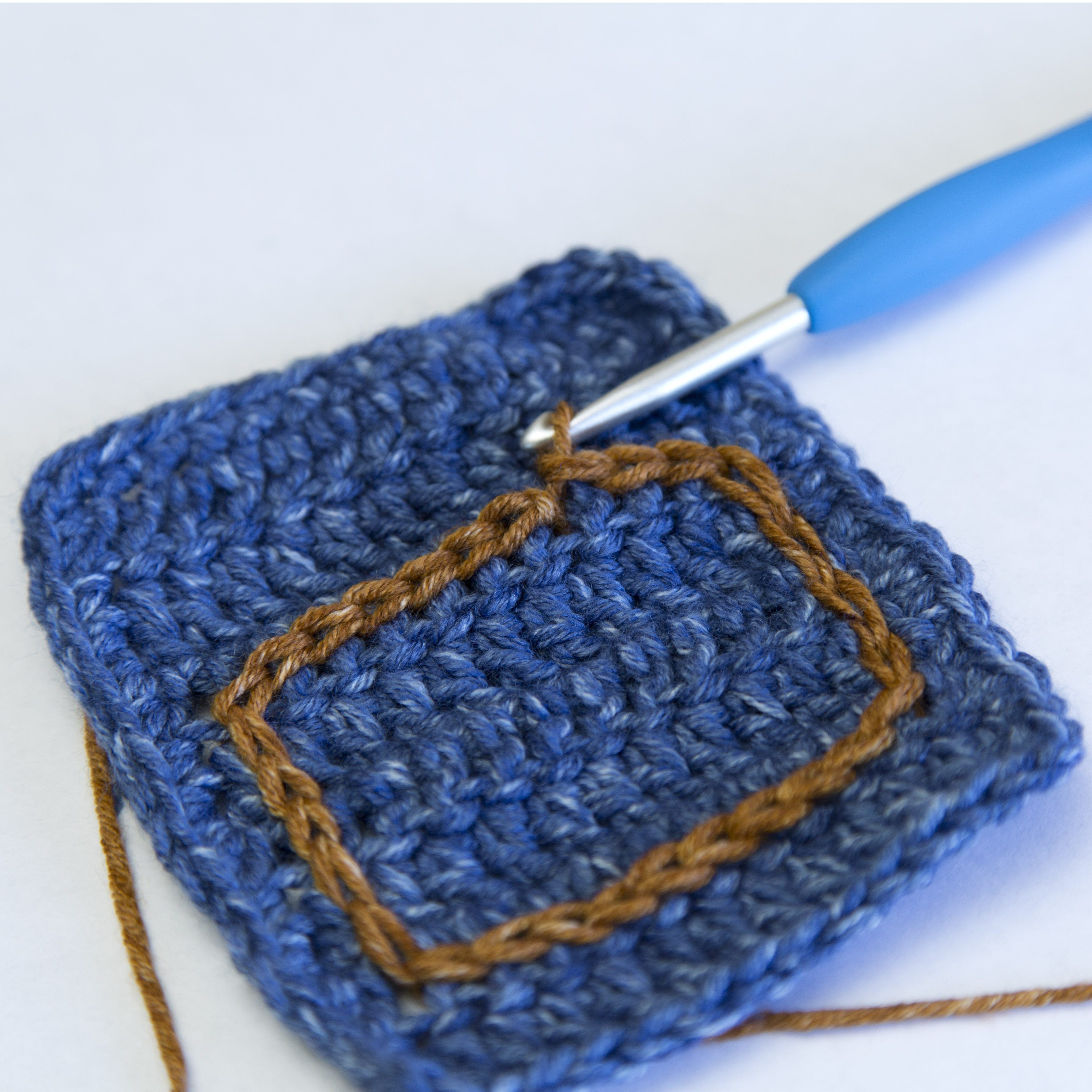 Continue inserting hook and pulling up a loop through the stitches and the loop on hook as desired.
---
Joining Surface Crochet
Joining isn't like a standard 'in the round' join. Instead, follow the instructions below for a virtually invisible join.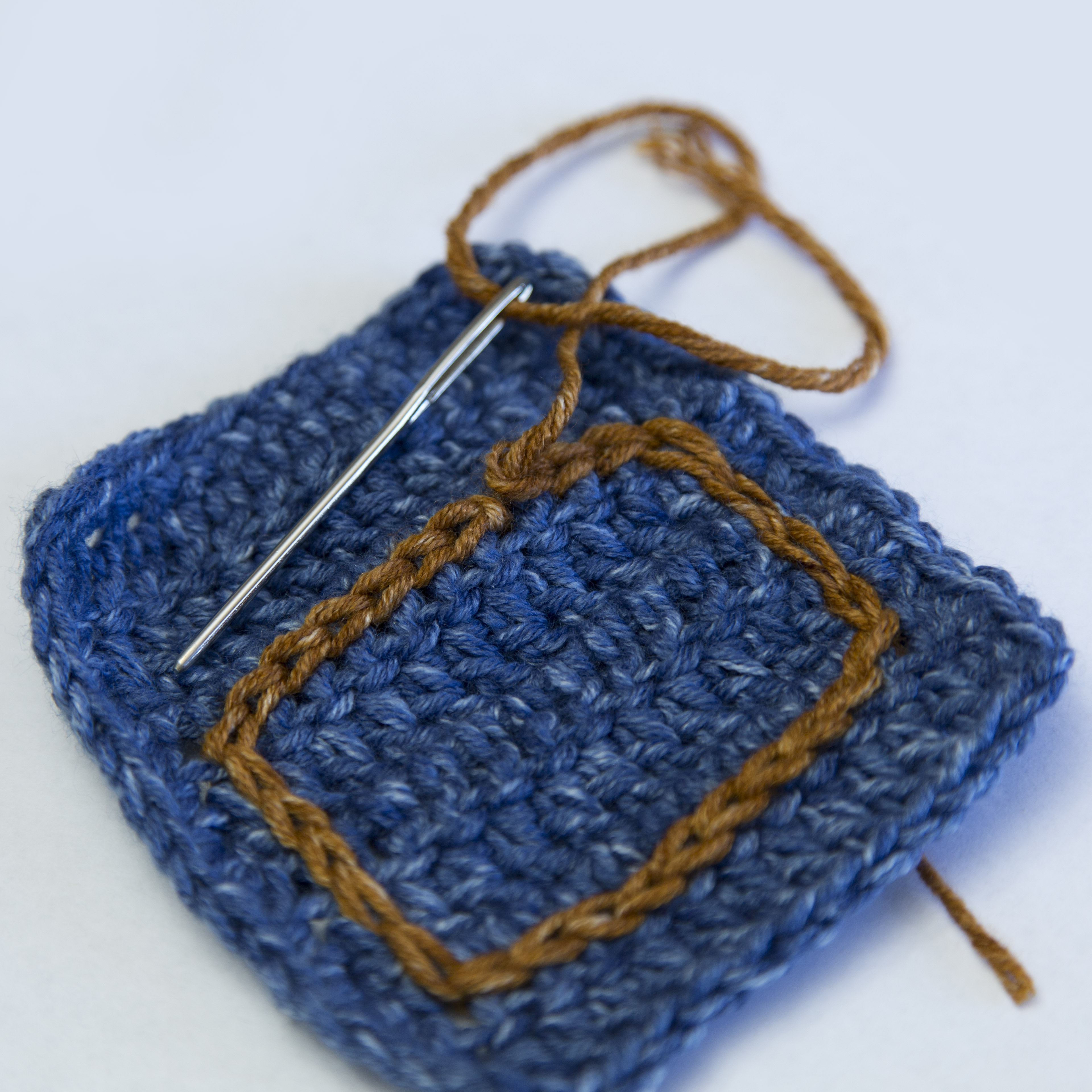 Finish off by cutting working yarn and pulling through last surface crochet worked. Thread end through yarn needle.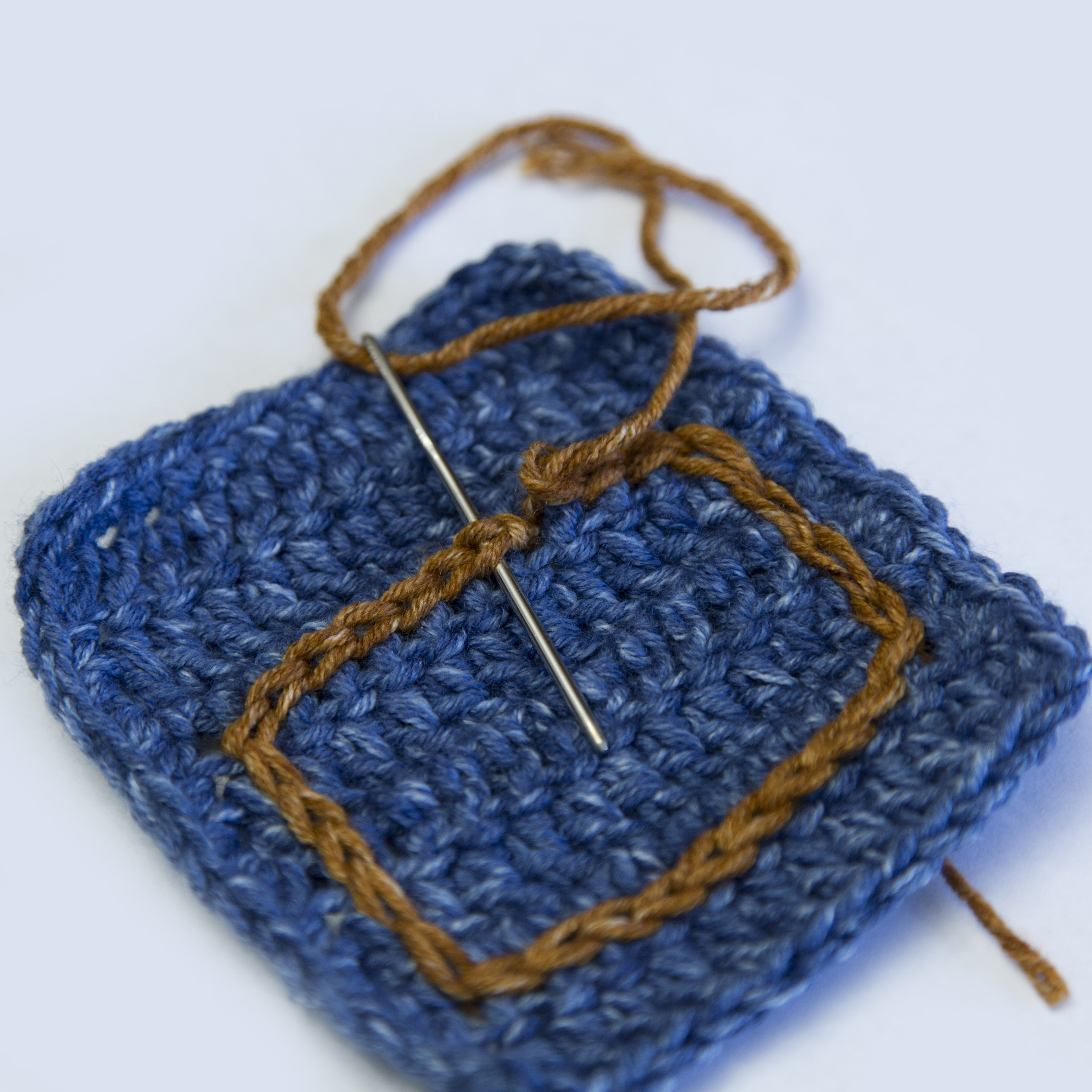 Insert needle through both loops of first surface crochet worked (or the one you want to join to).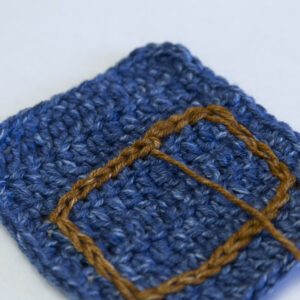 Pull completely through loops.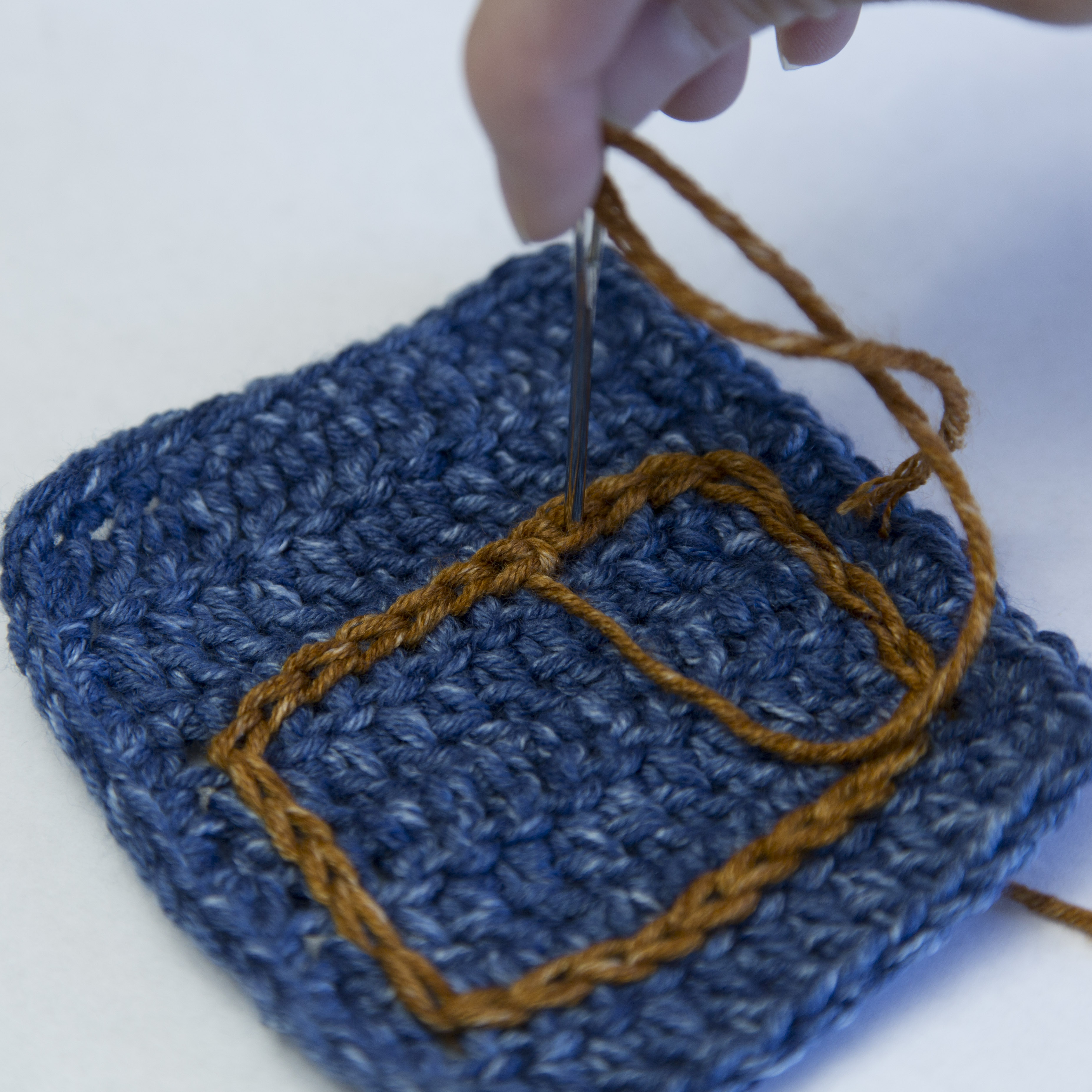 Insert hook straight through center of last surface crochet worked.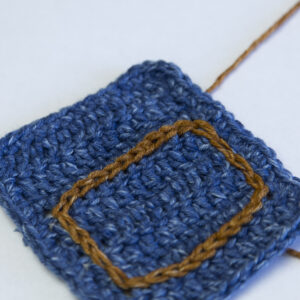 Pull end through to back side of piece. Weave in ends so not seen in the front.
---
And that's it! Easy peasy!! This tutorial was made for the purpose of an upcoming pattern! Here's a peek at what's coming later this week. Learned Surface Crochet from this tutorial? Feel free to share you work on my Facebook Page, in my Facebook Group, or by tagging me on Instagram! And be sure to pin this tutorial for future use!