Another Tip Tuesday is here and this is something I've been wanting to do for a very long time! I LOVE, LOVE, LOVE broomstick lace! It's a very unique, elegant stitch. But best of all, its easier than it looks! I have a few patterns using a slightly altered version of the Broomstick Lace stitch. But here's a freebie so you can see for yourself how easy it really is!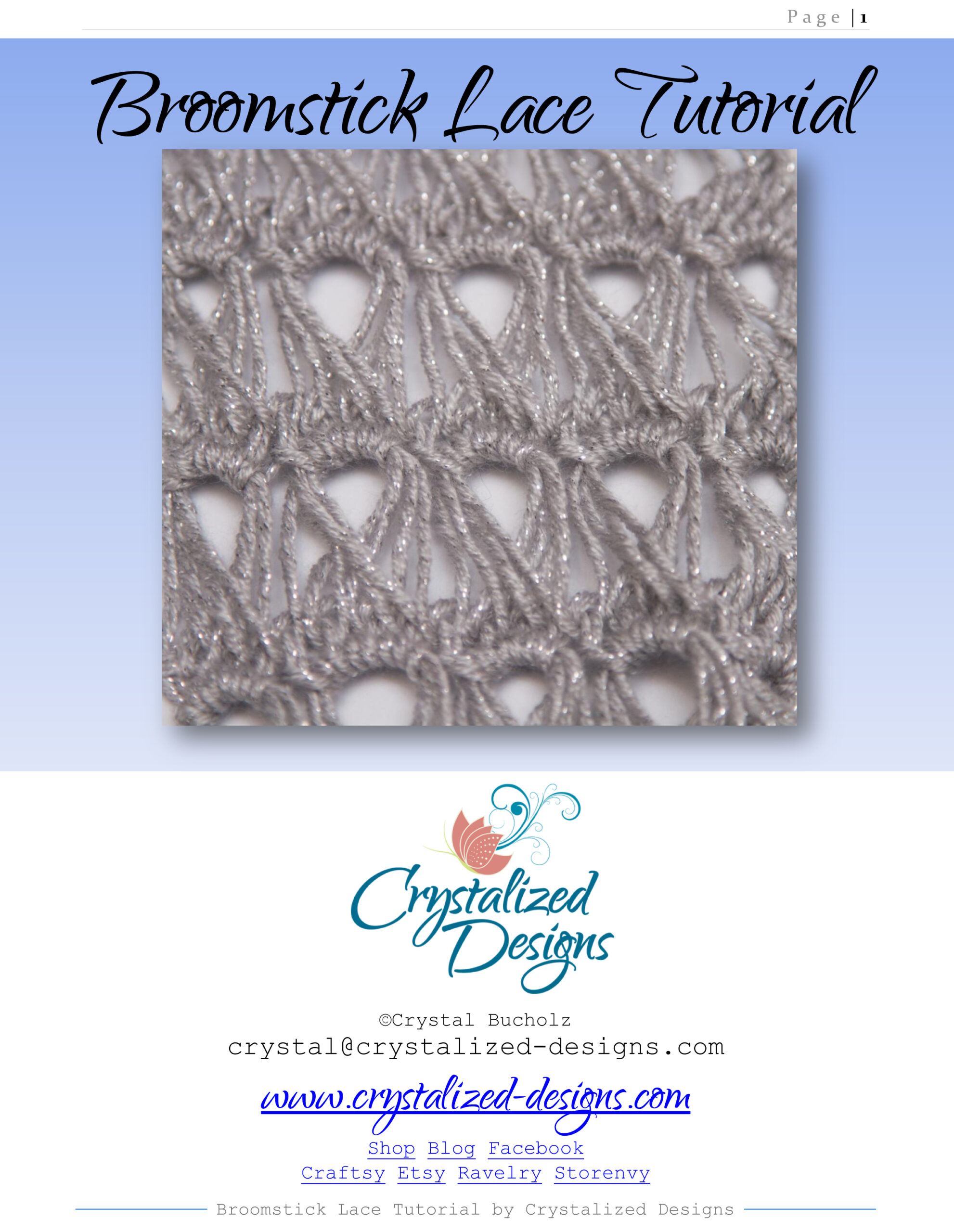 Get instant access to the
FREEBIE VAULT
Sign up for emails and get VIP access to multiple crochet worksheets to organize your crochet life!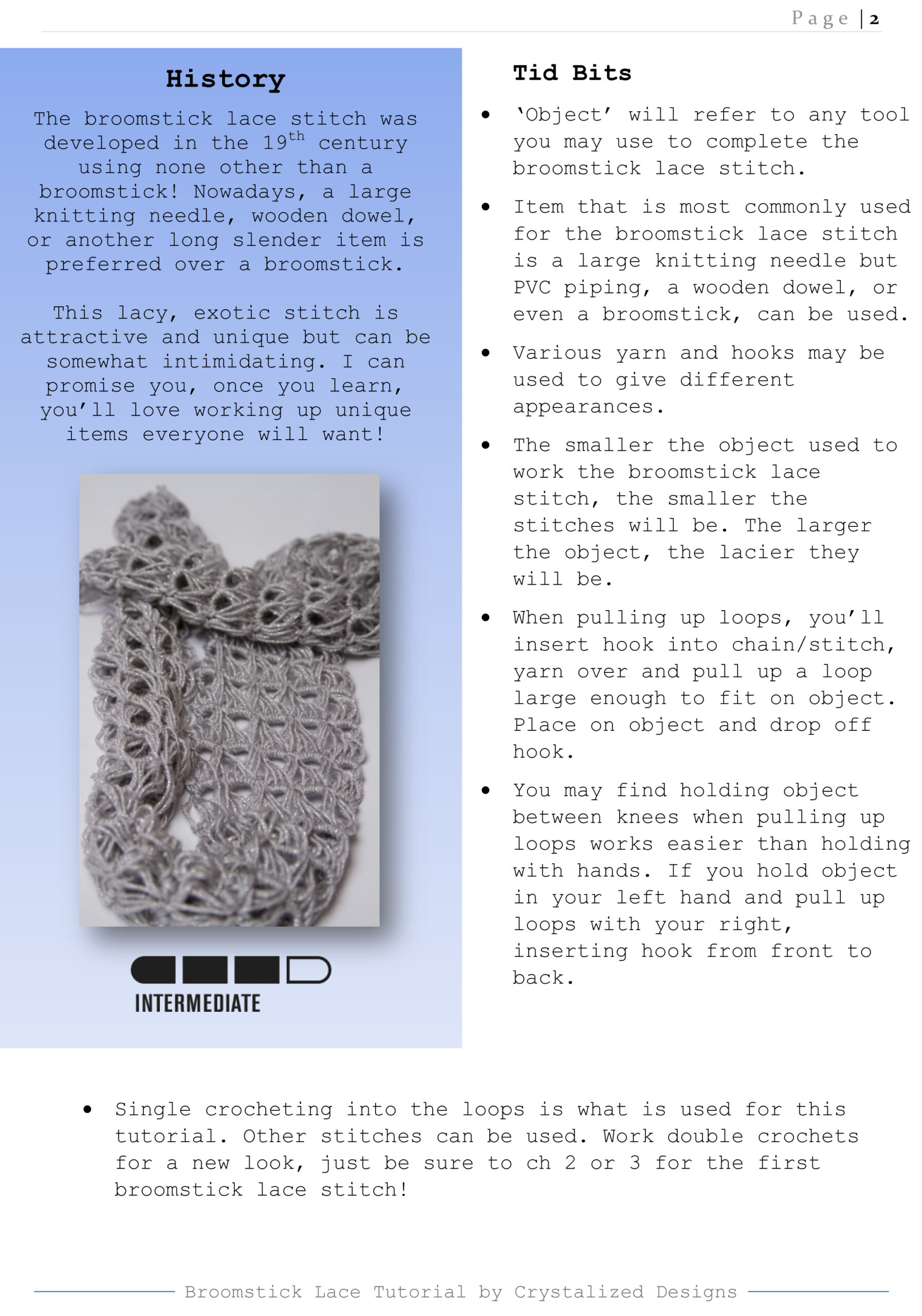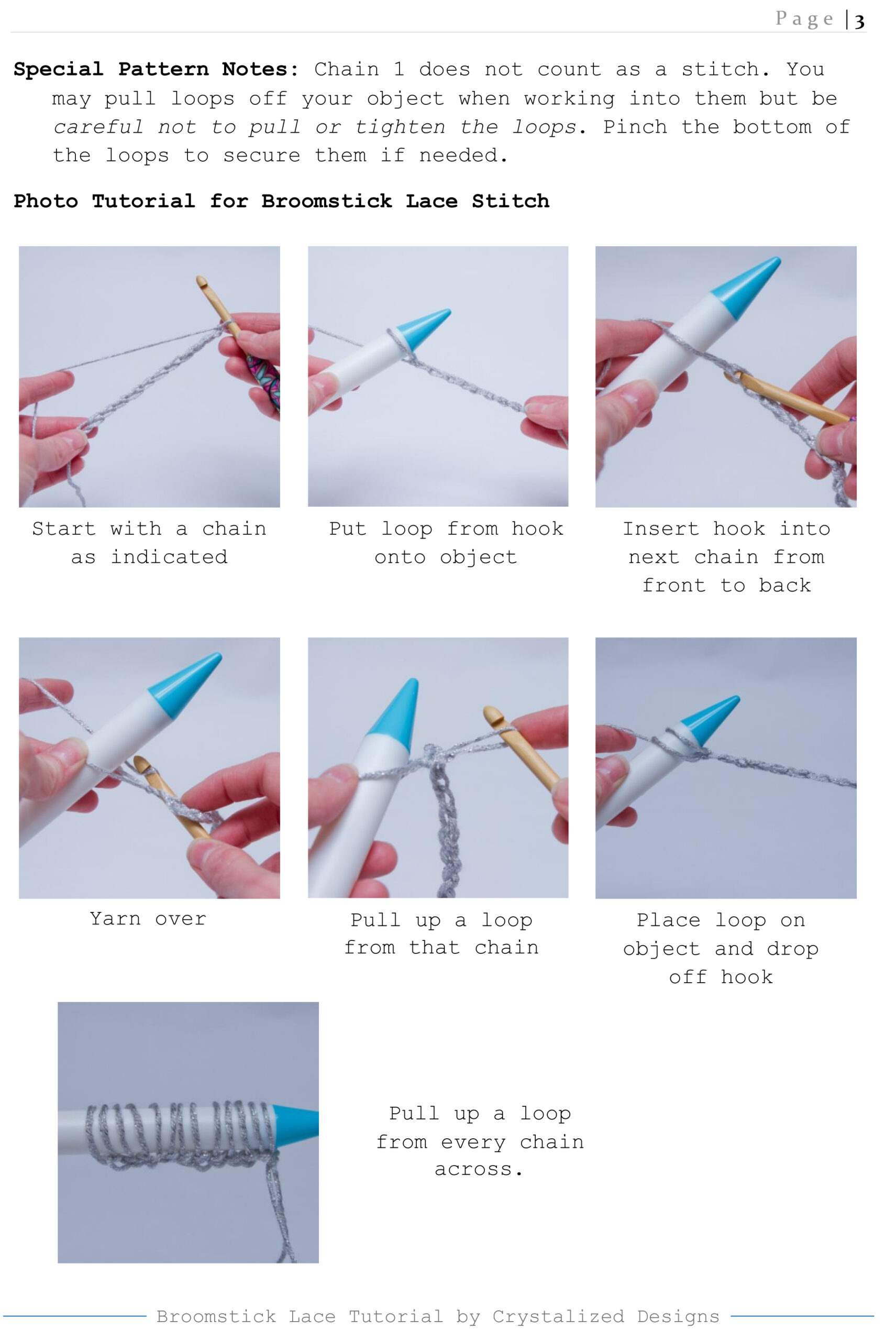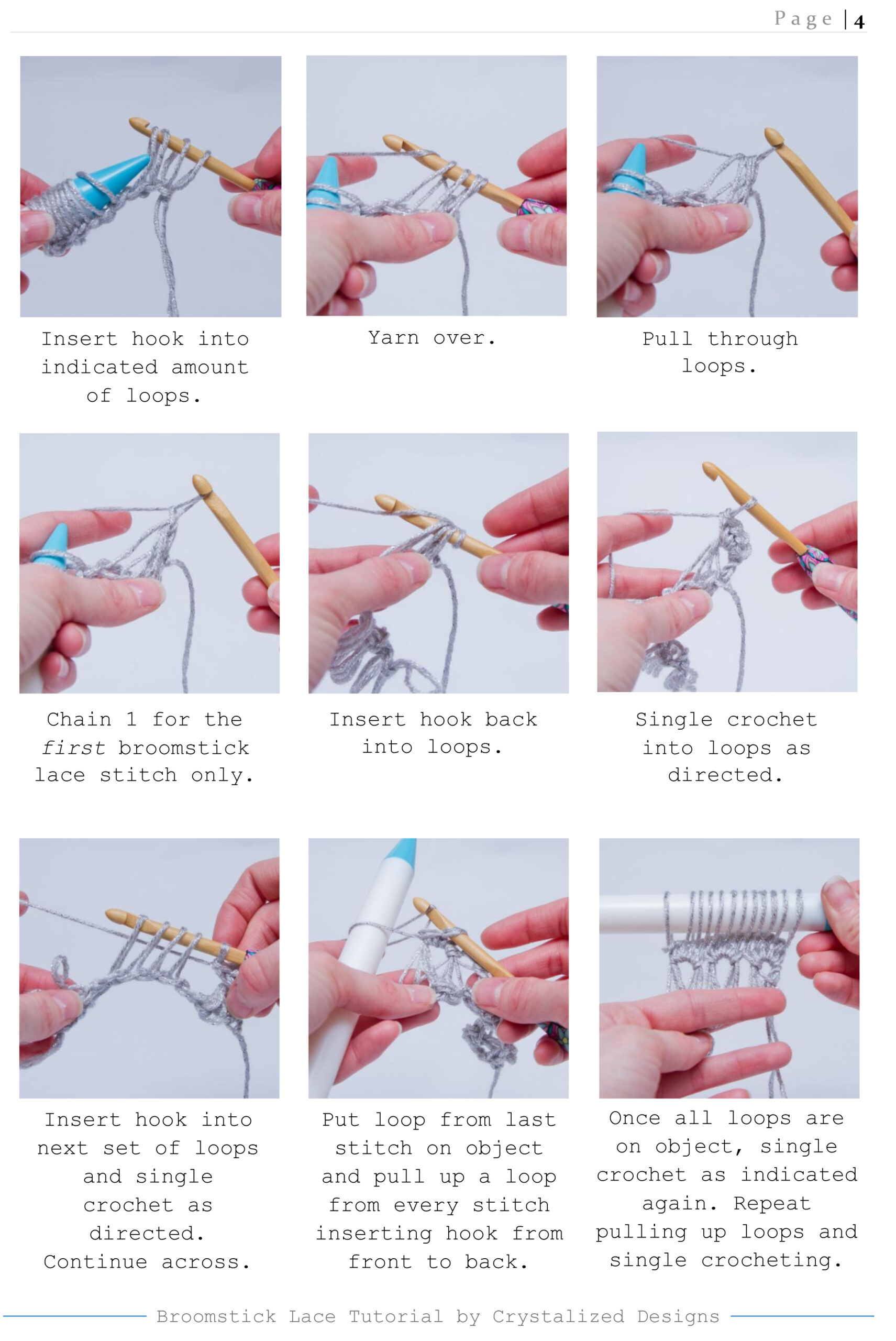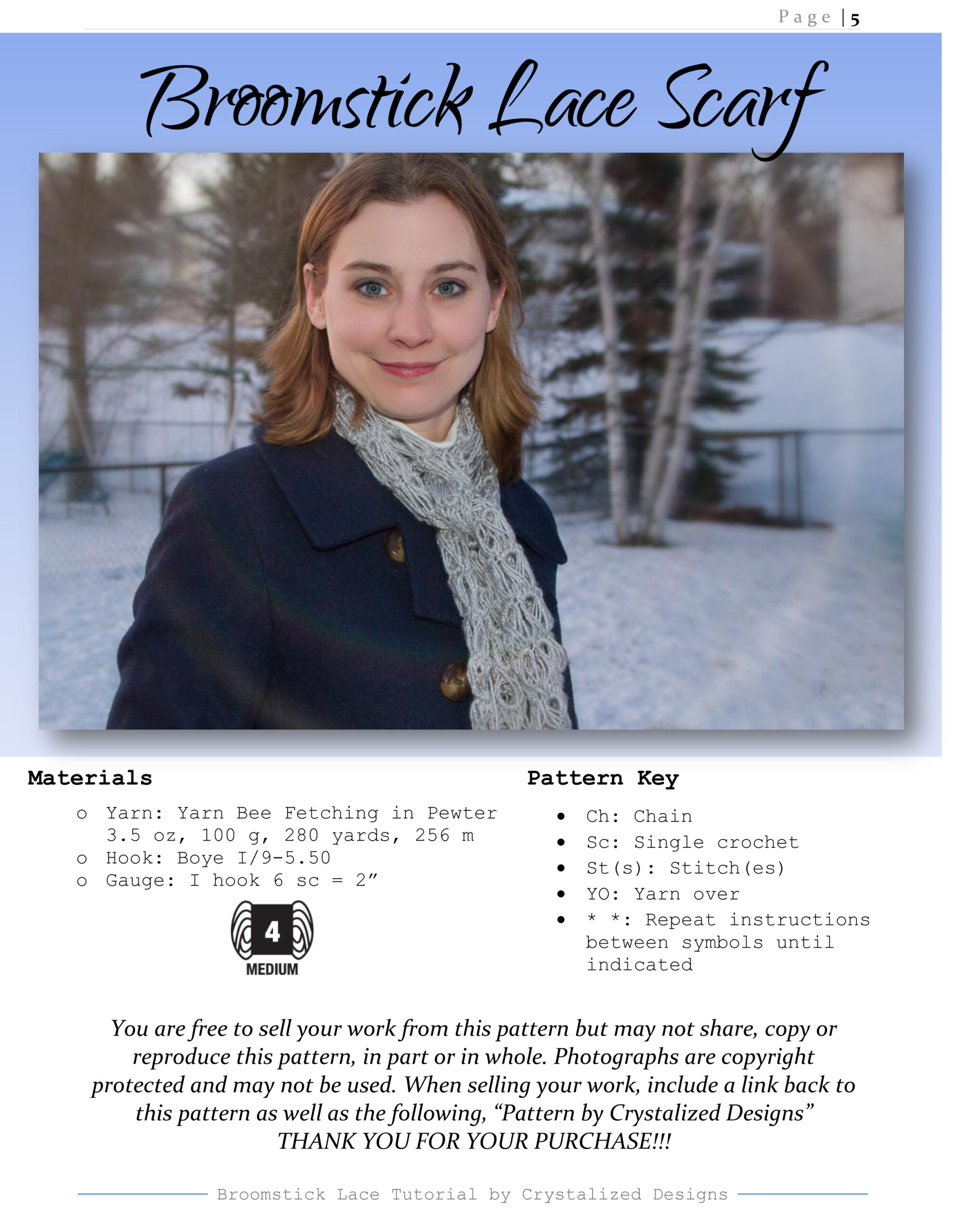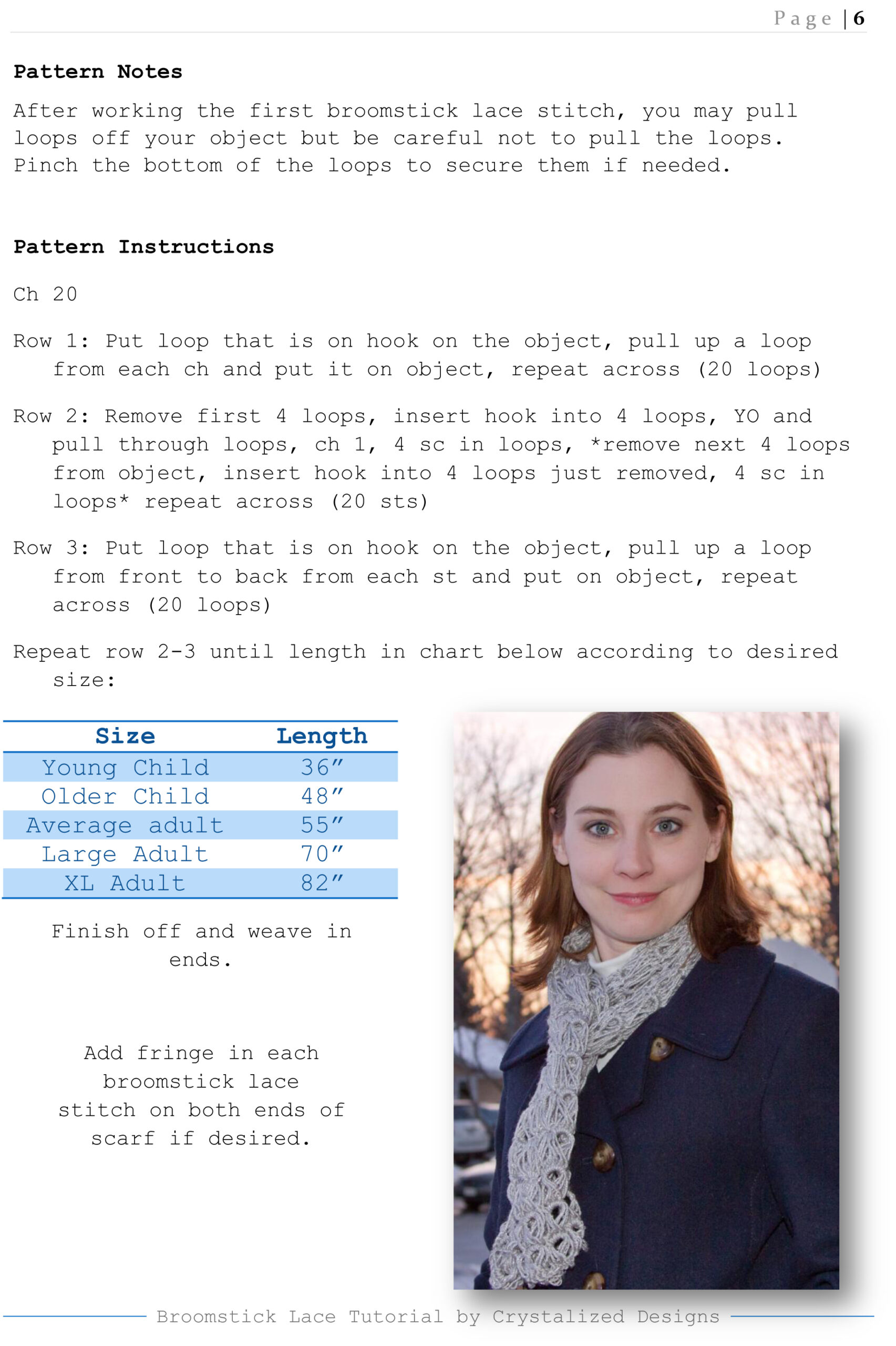 ---
More About Crystalized Designs
Making one, or many ? I'd love to see! Post any pictures to the Crystalized Designs Facebook Page or join the Crystalized Designs Facebook Group and post on the wall! Posting pictures may win you free patterns. Enjoyed this broomstick lace crochet tutorial free scarf pattern? Leave a comment below!
Thank you for visiting, I hope you enjoyed the pattern! Please leave a comment below and again, I would love to see any pictures! Find me on Facebook, in my Facebook Group, or Instagram! I'd love for you to share on Pinterest! I'd be happy to follow you back on any social media, just leave a link below! Want to see something from Crystalized Designs? I'm interested to hear! Feel free to email me with any suggestions. And as always, if you have any questions about a pattern, don't hesitate to contact me. Email is the best way to reach me. Email me at [email protected]
Posts may contain affiliate links. At no additional cost to you, I may earn a small commission if you click and purchase items through these links, which enables Crystalized Design to bring you even more free patterns!