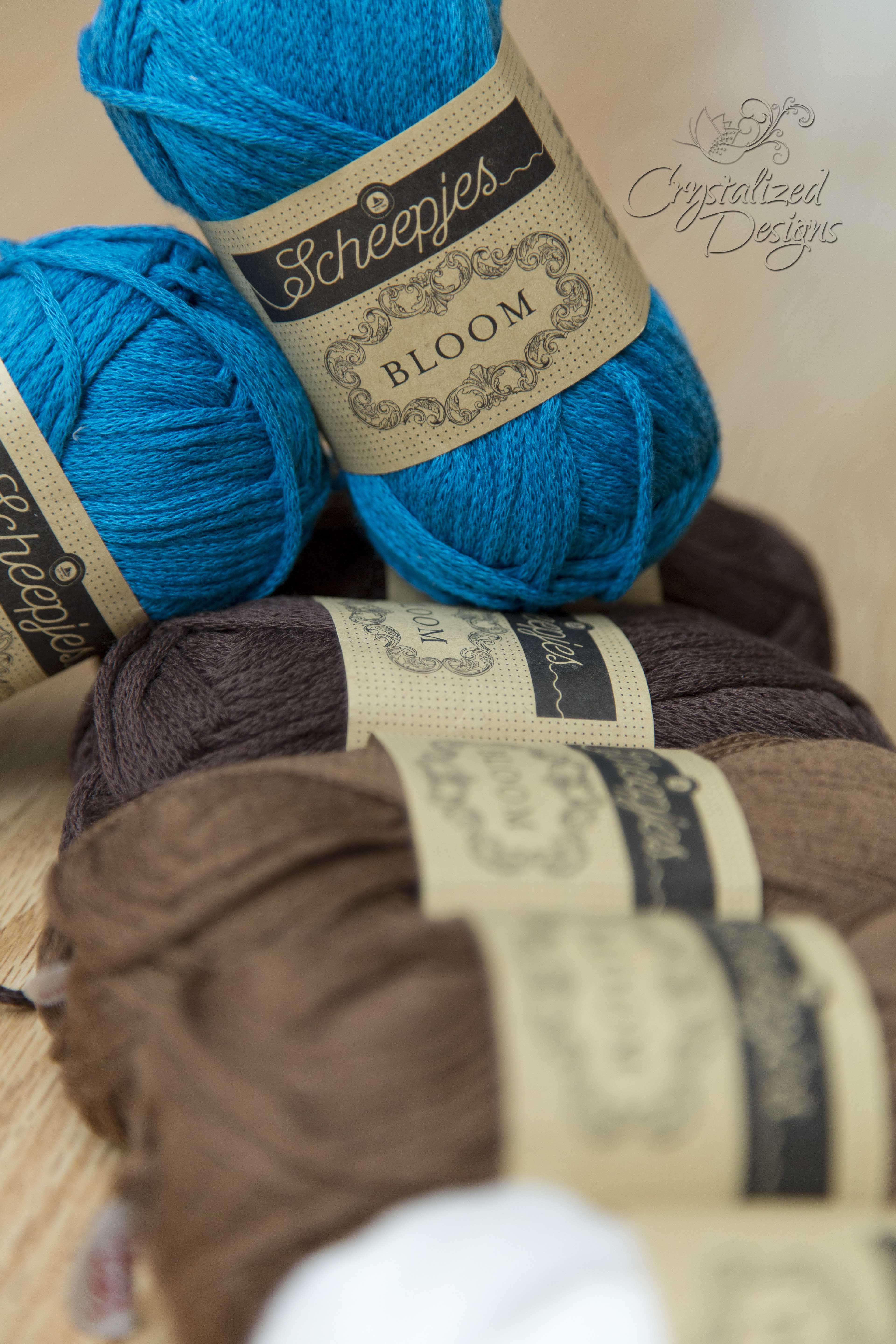 I love cotton yarns so I was eager to try Scheepjes Bloom and I fell in love immediately! This yarn is soft, squishy and such a delight to work with. With 24 current colors, this 100% cotton yarn is perfect for a variety of projects!
I've been wanting to make a fringe cowl. This is the season I find myself matching a cowl to every outfit and the squishiness of this yarn was a perfect pairing! The Chic Cowl matched with this yarn creates a lightweight yet warm and stylish accessory. The faint sheen really makes this cowl amplify any outfit and the color possibilities are virtually endless. What colors would you use?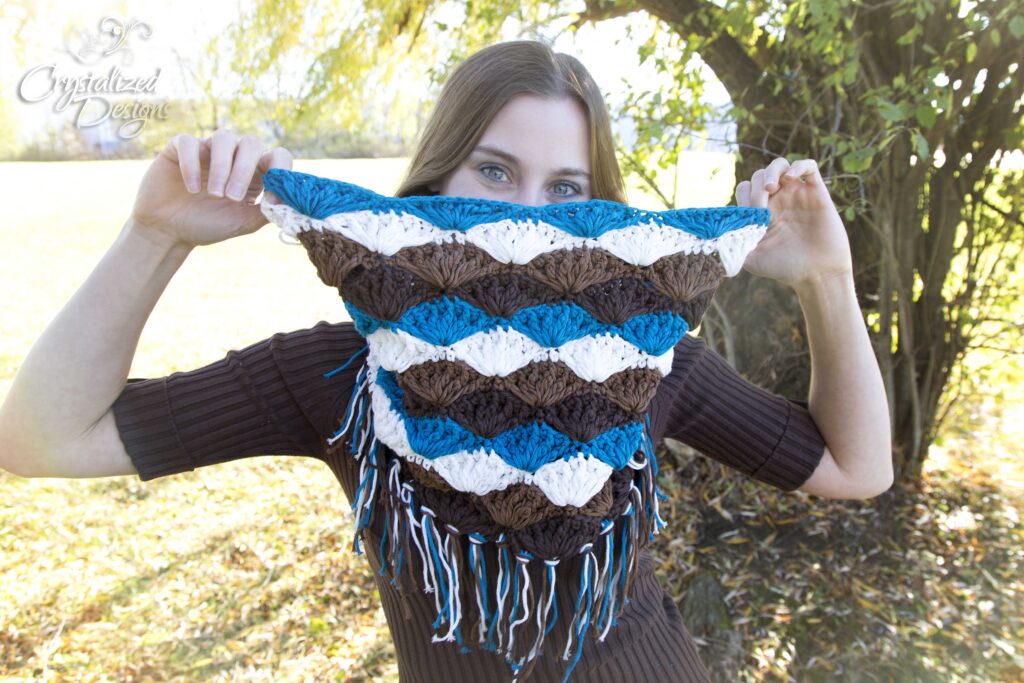 STARTING THURSDAY, NOVEMBER 19th, 2015
Get the Chic Cowl here for 50% off on Ravelry using code: DWSALE
Get all other patterns for 25% off, no code needed
All sales are good through Sunday, November 22, 2015
This Cowl was designed for the Design Wars Challenge. Design Wars is an elite crochet challenge among many amazing designers in a friendly and fun atmosphere. You can find Design Wars on Facebook, Instagram, Pinterest, Twitter, and Google+. Be sure to stop by every Monday to see new designs, vote for your favorite and then later in the week, find out who won and see what discounts are available!
Love this yarn, too? Here's more great Crystalized Designs' patterns that would be perfect with Scheepjes Bloom! Just click on the pictures to take you there!