Valentine's Day is right around the corner and what better way to show the love than handmade crocheted gifts?! Once again, Blackstone Designs, A Crocheted Simplicity, Sincerely Pam, and Crystalized Designs have teamed up to bring you a fun blog hop style Crochet-A-Long. This time, we're bringing you free patterns perfect for the classroom! Check out the free Little Love Letters Envelope crochet pattern, ideal for those smaller rectangle valentines or little notes. This envelope can hold more than letters or valentines though. Small treats, such as air heads or smaller candy bars, can also be kept within.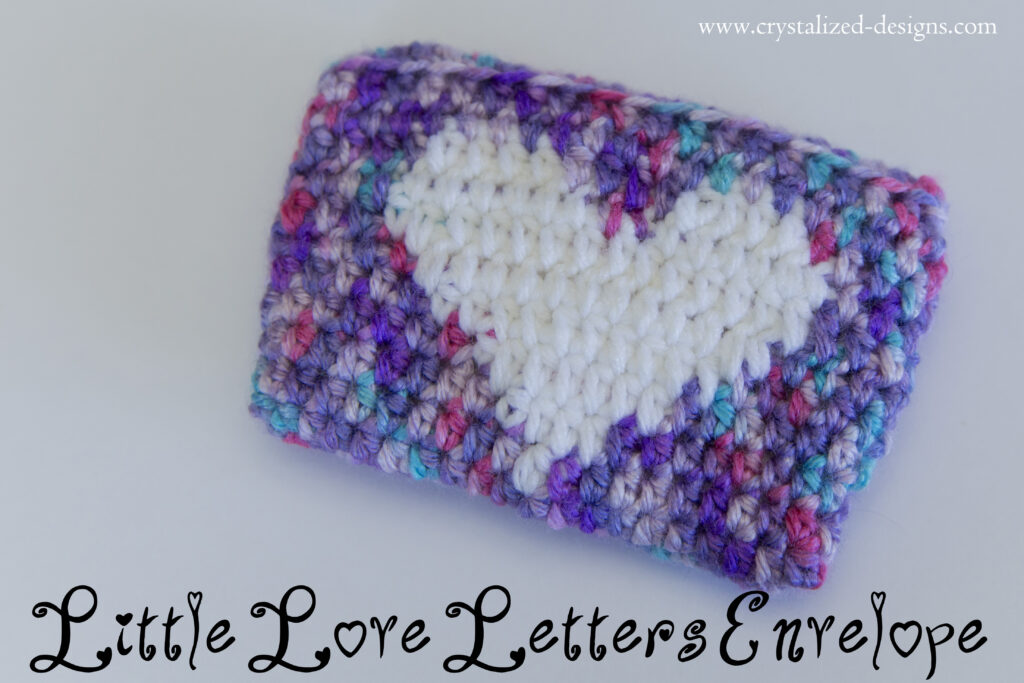 While each pattern will be on our blogs for the CAL, you will need to join each designer's Facebook Community Group in order to participate and enter to win prizes. Follow the links below to join in the fun!
Blackstone Designs | Crochet Community
Monthly CAL | Sincerely Pam
A Crocheted Simplicity Crochet Community
Crystalized Designs Crochet Group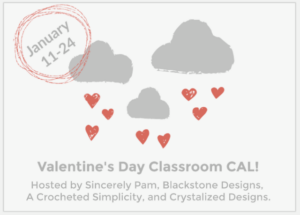 This CAL runs from January 11th-24th. When you finish each pattern, you will post a photo of your finished item in that designer's Facebook group to enter to win a pattern from that designer. You can also upload a photo of your finished item to Ravelry projects and be entered to win a $25 Gift Card to Amazon! The more projects you complete, the greater your chances of winning!
Don't forget to tag your WIPs and finished projects on social media using #VdayCAL so we can see what you're working on! But for now, have fun making the Little Love Letters Envelope!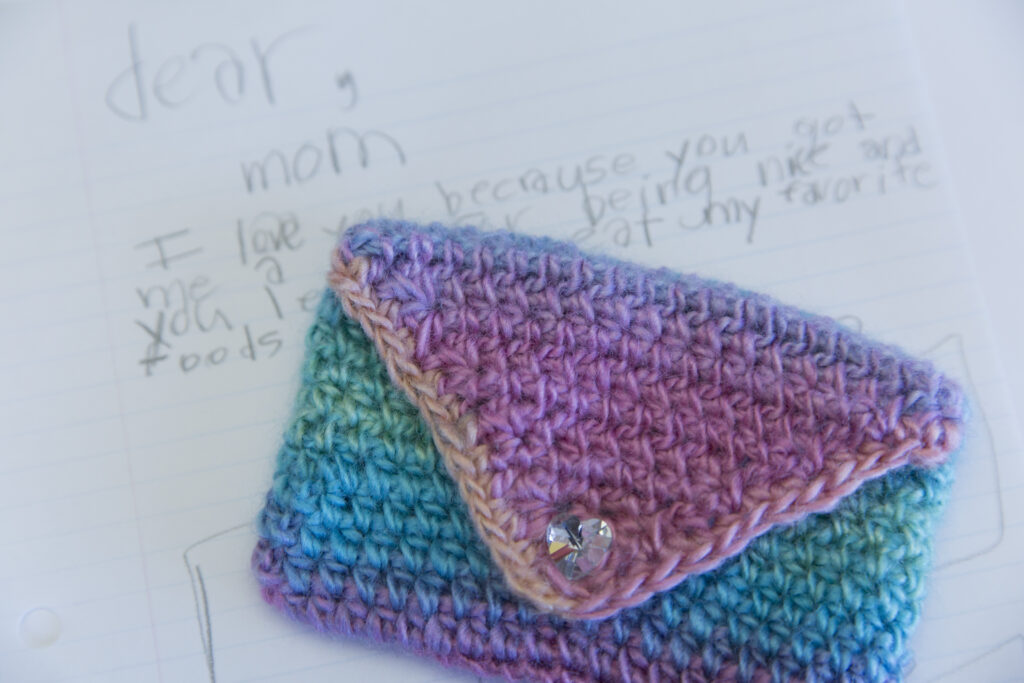 ⇢Show the pattern some Ravelry love here!
⇢Pin it here!
⇢Want an ad-free pattern? Purchase it from a small fee here!